Wow…never really intended to take this long of a break from the blog. This summer has been so busy and now its almost September. How did that happen?
So for today, I wanted to give a little travel book update. I recently visited my best friends in Richmond and while out shopping discovered some new fun travel books. So thought I would update the list (the previous post can be found here).
1. I Never Knew That About London (Or England or Ireland or New York)
By Christopher Winn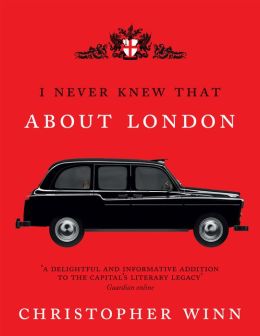 2. Travel Listography: Exploring The World In Lists
By Lisa Nola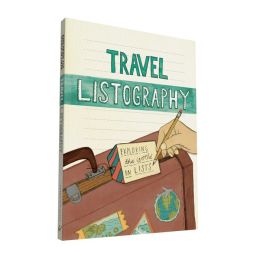 3. City Walks: London
By Christina Henry de Tessan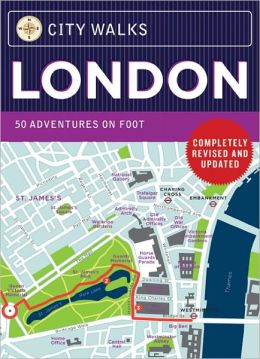 4. Cool New York
By TeNeues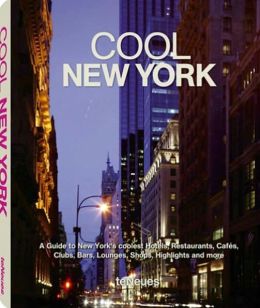 And Finally, picked up this adorable Travel Journal by Rifle Paper Co. I am so excited to go on my next trip so I can break it in.

When you are planning a trip, do you use any travel books? What are your favorites?